5 MINS
October 9, 2019
Top 10 Northern Beaches Restaurants where Locals Eat!
Top 10 Northern Beaches Restaurants where Locals Eat!
"We asked the team here at Clarke & Humel what their favourite local Northern Beaches restaurants and eateries were. The answers we received revealed some delicious hidden gems and the power of local knowledge."
This popular pocket of the Northern Beaches is best known for its foamy shore breaks and ferries, but Manly and surrounds also dish up some good dining options for after the sun goes down and before the party vibes are cranked up.
Looking for places to eat on the Northern Beaches?  For more dining inspo, check out our own personal guides to the best of the best, written and recommended by locals for locals...even if you aren't local…..yet!
Mike Dunn and his family love Sushiwaka on Pittwater Road Manly, his go-to dishes are the Salmon Carpaccio with Seaweed Essence Sushimi and the Lightly Grilled Kingfish with Ginger and Shallot Nigiri Zushi. They are obsessed with the food and frequent "Waka" most weekends. It's always important to book ahead at Waka in Manly – as it is so good, the locals love it and it's hard to just rock up and get a meal!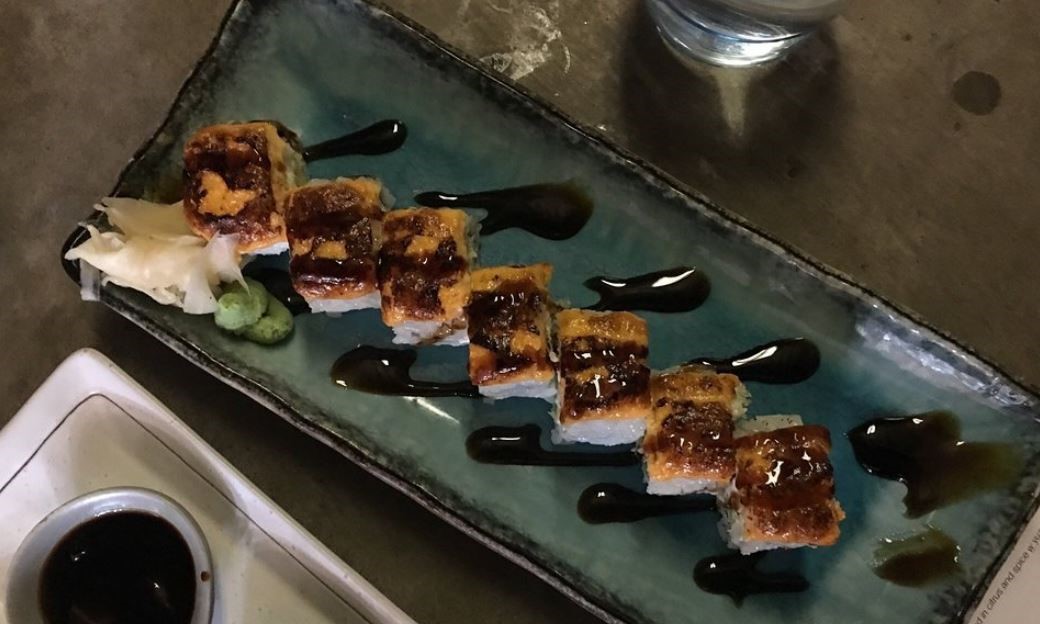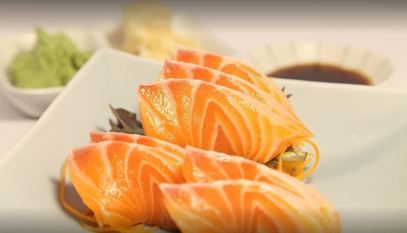 Jesse Chester frequents Hugos, is well renowned and is perfectly positioned on Manly Wharf. Hugos Manly offers an unforgettable dining experience in one of Sydney's most spectacular waterfront locations. They offer contemporary Italian cuisine, which constantly receives industry accolades. Jesse and his "Hugos partner in crime" love the Sydney Rock Oysters and the Sharing Plate & Pizza's and highly recommends the Henschke 'Keyneton Euphonium' 2014 to accompany. "The atmosphere, setting, location, food and staff are simply the best…" shares Jesse.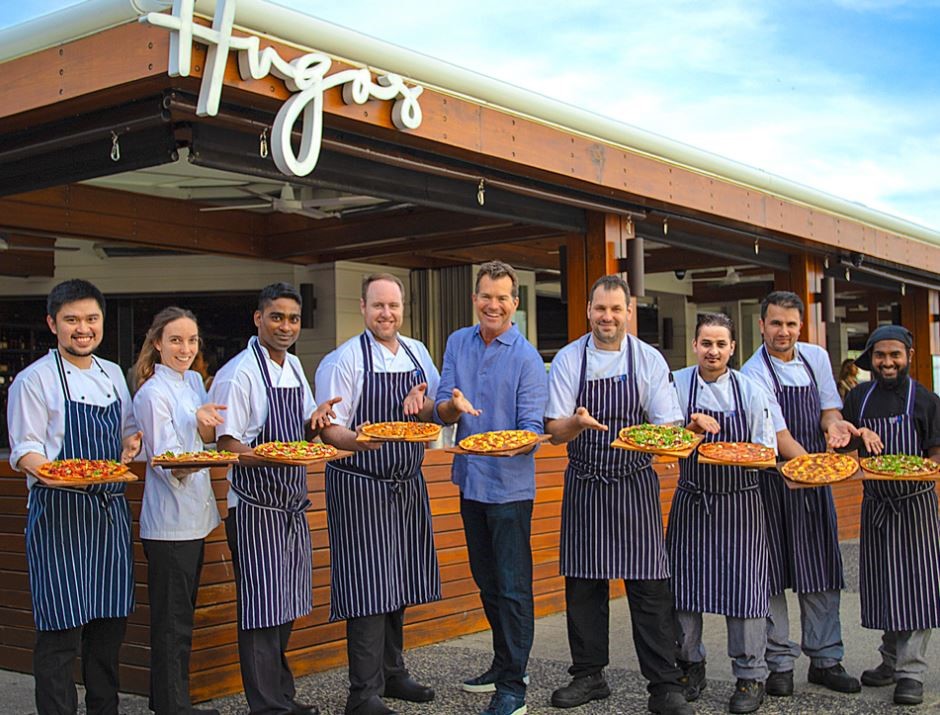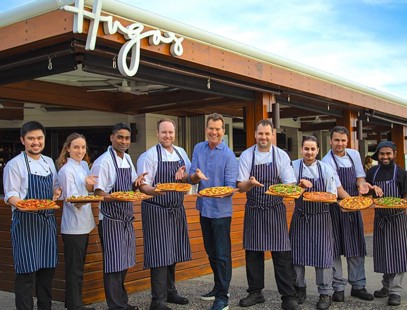 Jordan Galpin highly recommends Manly Grill, located on the Beach front opposite South Steyne, and offers classic steak, fish and oysters in a busy, rustic-chic locale with outdoor tables and ocean views. Jordan's fav is Ribs and steak. He says, "It is cooked to perfection every time and they have the best sauce ever!"..."not to mention a perfect glass of Malbec to accompany".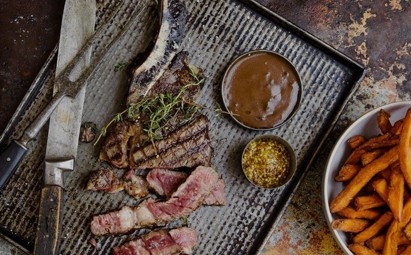 James Eyden loves the healthy options, which are plentiful around Manly's healthy and active hub. James recommends Ruby Lane, a licensed café and organic grocer. Manly's Ruby Lane - where the smoothies are green and the acai bowls are bursting with life. Open for breakfast and lunch, this whole food institute is all about providing fresh meals packed with goodness with a side of sea breeze.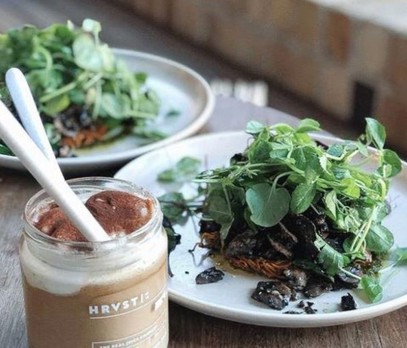 The Hold, Manly is a favourite of Casey Faets, "I love the Flagship burger. It's also great to take my wife there who prefers a vego diet as they have the option of a meatless burger which still tastes amazing! And Friday nights have happy hour 5-7pm". The Hold is located just of the Corso in Sydney Road's alfresco zone and offers awesome vegan food and vegetarian choices for every burger. Dotted with flickering candles, glowing lanterns & nautical curios this Manly tavern combines high seas hedonism with a fit-out that takes cues from an 18th-century galleon.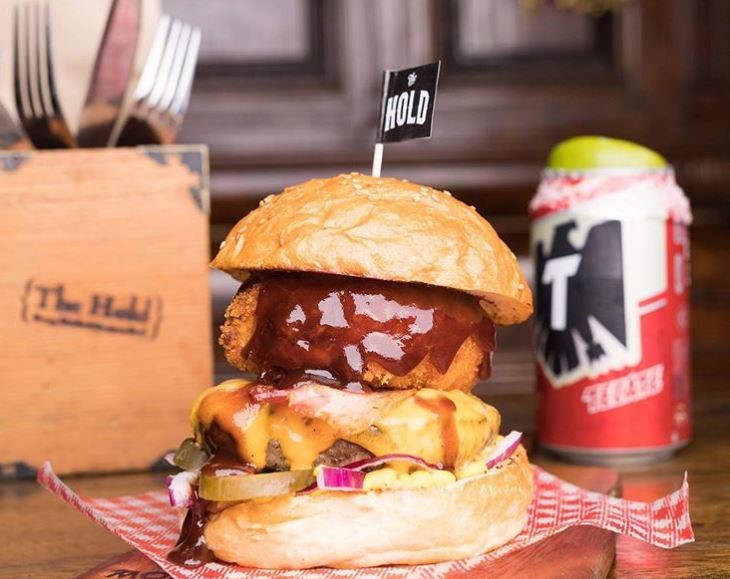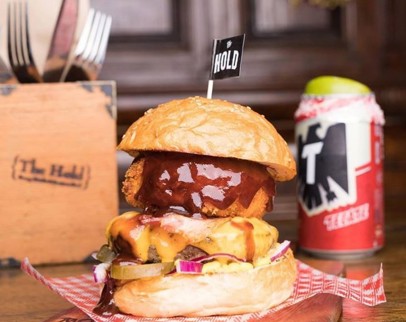 Jono Morton, suggests a meal at Sunset Sabi - Manly's Japanese restaurant, opened up by the guys behind equally hip and awesome eatery Chica Bonita down the road. Sunset Sabi is massive; a Manhattan-loft style space with brick walls and varnished wooden floors, neon signs and an extensive glass front where you can sit, and people-watch open to the street beyond. – Jono says "Delicious!" And he loves the creative Japanese food they offer. "My favourite dish would be their 'double-double gyoza' accompanied with an Asahi on tap!" Again, it's a must book ahead restaurant as it's so good, or you can at times drop in and just eat at the bar.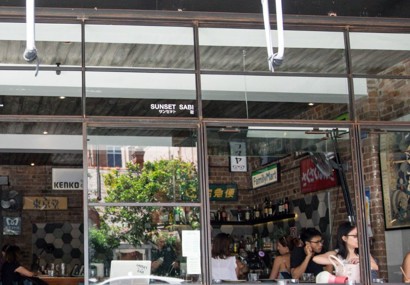 InSitu, Manly is Kingsley Lookers go to, along with Hugos. Kingsley's favourite dish at InSitu is the… "chicken caesar salad as it has loads of flavour, is always so fresh and the staff offer quick service and create a really great atmosphere…not to mention their pricing is very, very fair".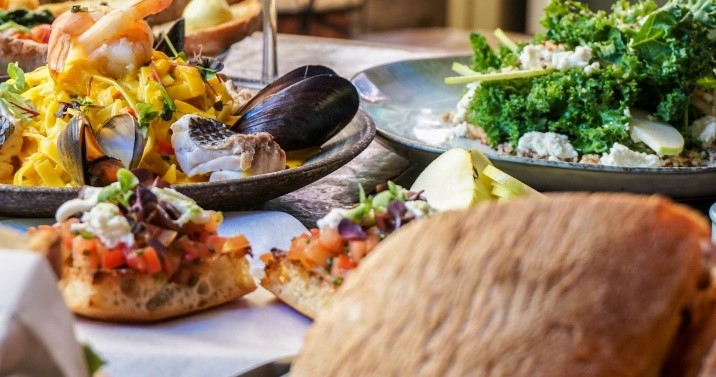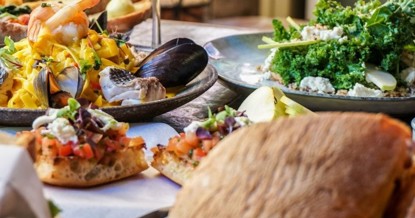 Gavin Addison has come to love The Harbord Diggers, as he has a growing family, he says " The Diggers is great for families and there is plenty of choice, I love the pizzas from Acqa Fresca by Pilu and the outdoor area is great for the kids to enjoy some space. Their bistro menu is perfect for the kids and well-priced and we love the ocean views!" In June 2018 the new Harbord Diggers swung open its impressive new build to reveal to its members and locals a smorgasbord of new dining, entertainment and lifestyle options, with the Diggers' legacy still beating at its heart!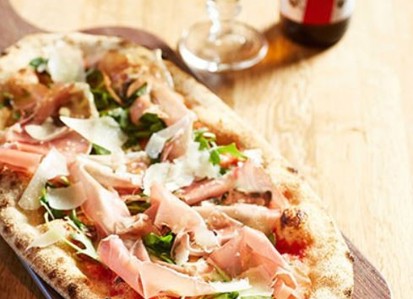 Jonathon Perez, although would usually prefer to eat in and head out late to his favourite basement DJ venue, but says: "Chica Bonita is good, the carne steak board with chips is good there… I like it because it's great food and its Mexican and I love their Tecate beer and Tequila shot special for $12.00!".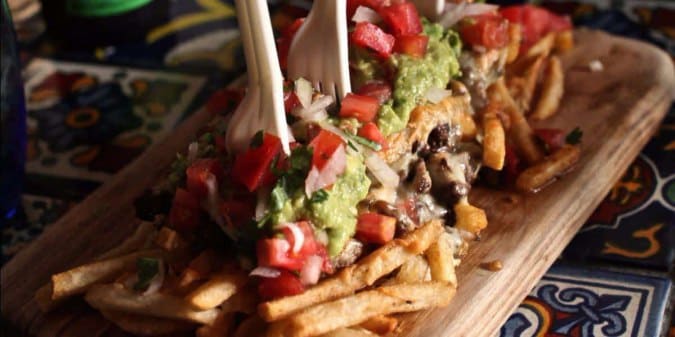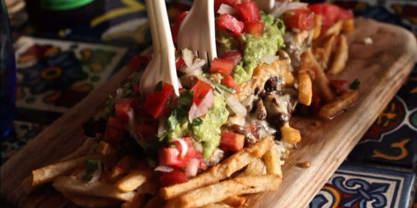 Garry Greco, lives, breathes and sells in Collaroy! He loves the Barramundi burger from Sloppy Tees, perched only centimetres away from the Collaroy sand, they specialise in pumping your food out fast. Garry says this burger is a fav and washes it down with a sumptuous cold juice and adds a freshly baked treat – they sit at Collaroy beach and enjoy or take the kids to the park.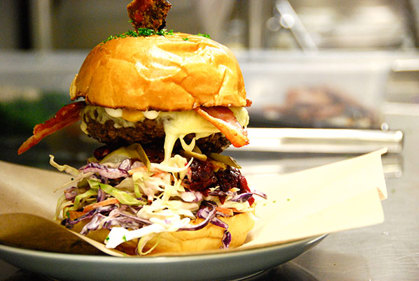 Michael and Cherie love to wine and dine at Garfish, located in Manly Harbour with iconic Manly Wharf views, and only a short stroll from the ferry terminal, Garfish Manly occupies an enviable position for dining in Sydney – perfectly suited to enjoying Australia's best seafood, which is the freshest market fish you could want, sourced each morning. "Our favourite is the Sir Lankan fish and prawn curry as a main… and perfect for those who are gluten-free as well!" offers Cherie.
'Looking to call the Northern Beaches home? View our properties for sale in the Northern Beaches and start your own culinary journey of discovery through Manly and her surrounding suburbs'
We hope you enjoy the local dining of the Northern beaches as much as we do!
Bon appetite – Beach style!!