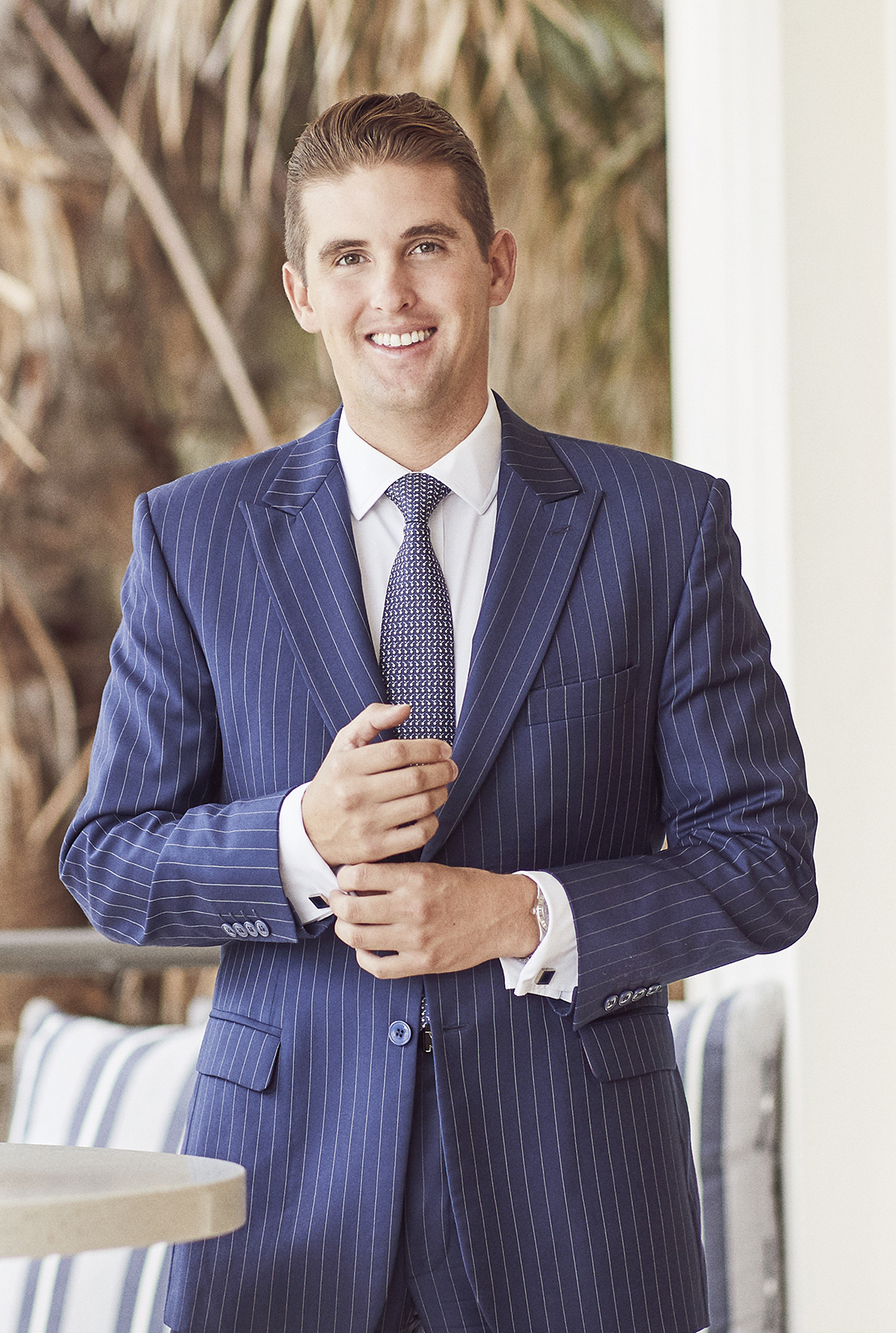 Jesse loves a challenge. He thrives on the competitive nature of real estate. It's what makes him an excellent agent, but it's his friendly and methodical approach that makes it a breeze for his clients. 
A true professional in every sense of the word, Jesse believes in authentic communication, a strong work ethic and detail, detail, detail.
Having been involved in the sale of over 350 million dollars worth of Real Estate, Jesse Chester has a reputation for achieving outstanding results on the Northern Beaches and thrives on the challenge of securing the greatest outcome for his clients.
Meet our team
We're a mix of people with one common thread: a personal, authentic and professional approach to providing our clients with the best real estate experience. Come and meet the team.
Team