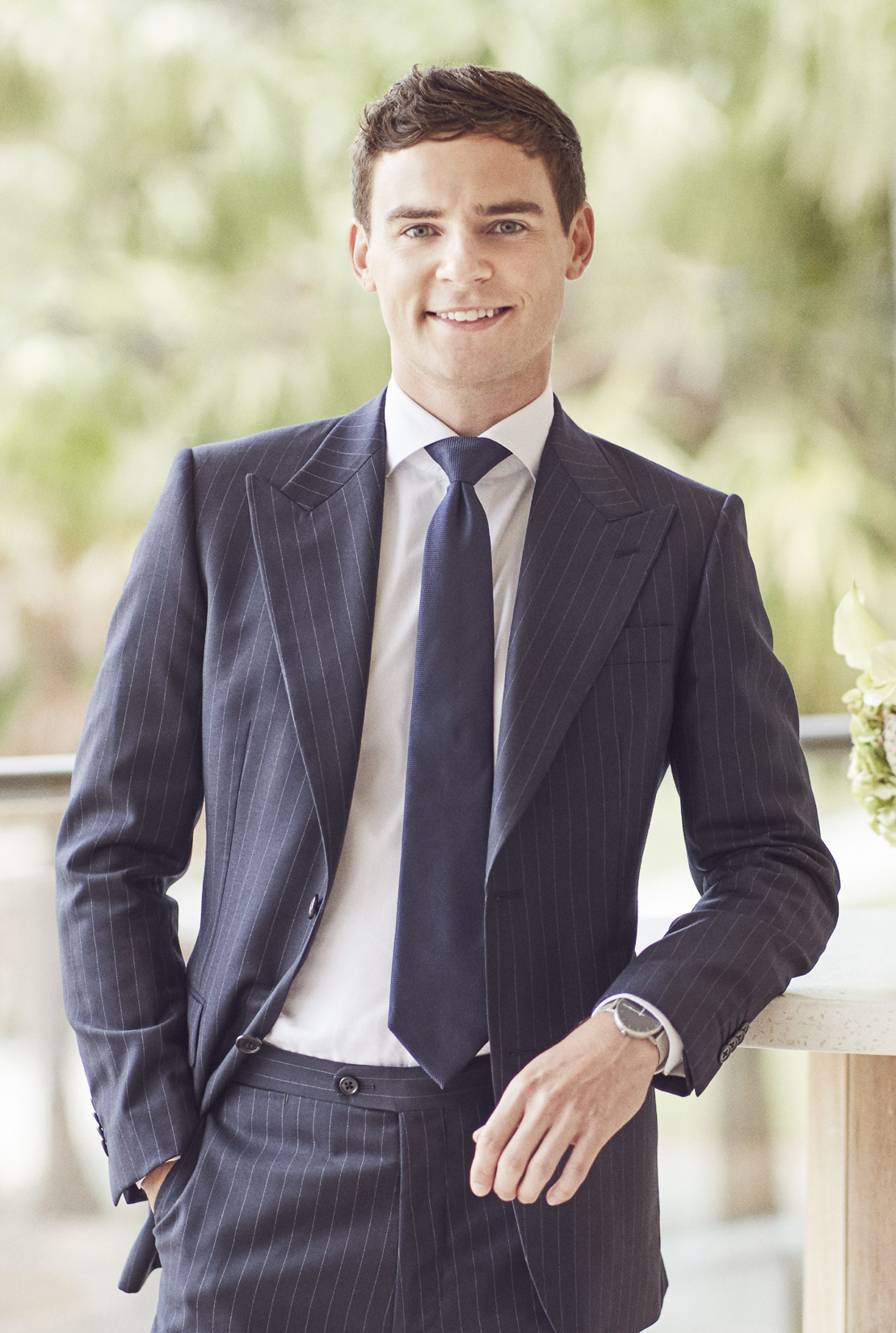 With a vast experience in the real estate industry alongside some of the country's best agents, Jonathan has developed the skills of an elite salesperson.

He is well known as an experienced communicator, skilled negotiator and someone that naturally exudes energy and passion.

Experience has taught him that assisting the client to achieve the best possible outcome on the sale of their property is achieved with tenacity and honesty.

Having been involved in the sale of over 200 million dollars worth of real estate on the Northern Beaches, Jonathan brings the powerful combination of both enthusiasm and experience to every sale.

Whether it be a studio or a waterfront property, Jonathan is known for his trustworthy and down to earth consultative approach to buying and selling real estate.
Meet our team
We're a mix of people with one common thread: a personal, authentic and professional approach to providing our clients with the best real estate experience. Come and meet the team.
Team