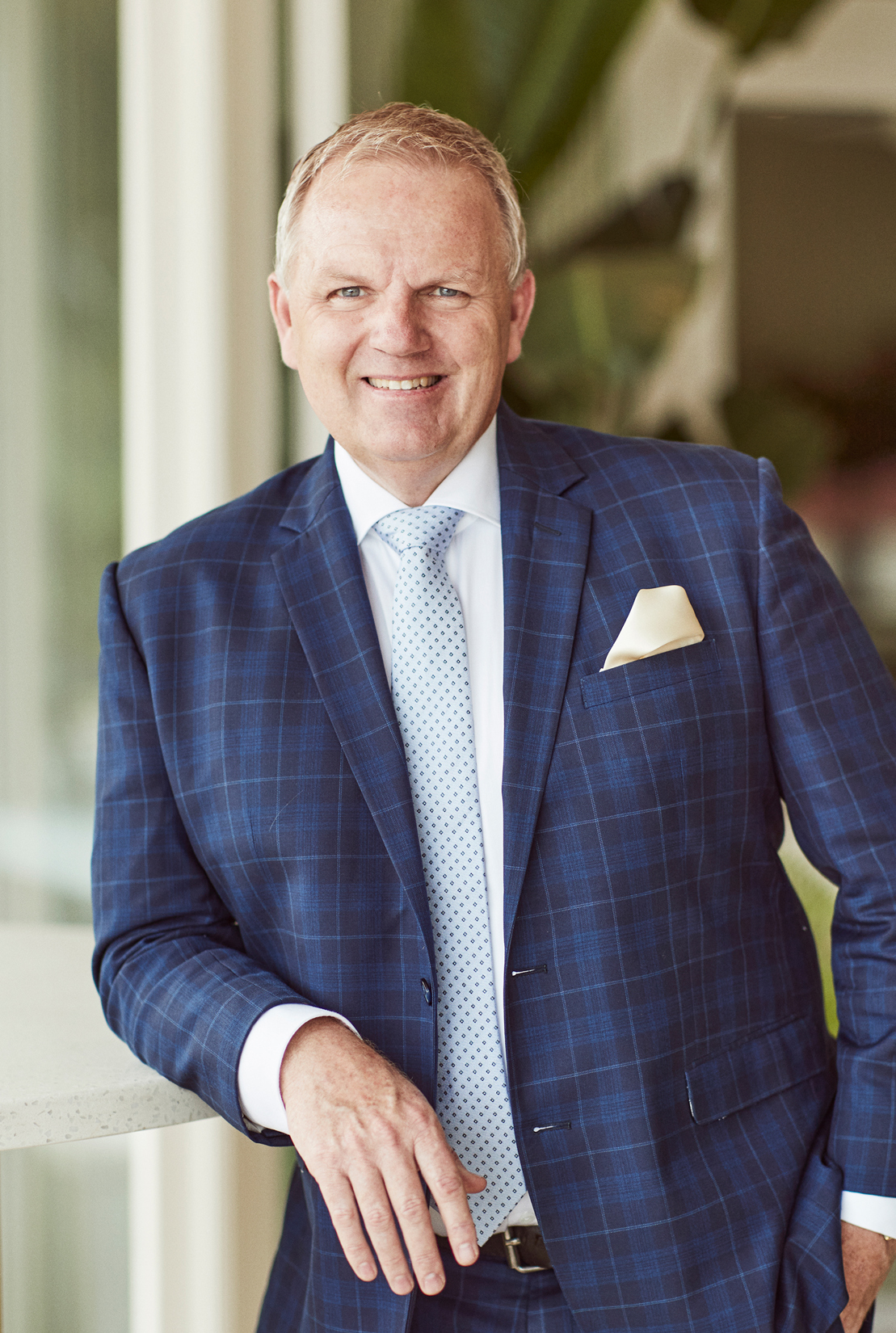 Concert Pianist. Professional Surfer. Real estate gun. Is there anything he can't do?
Kingsley has been selling real estate on the Northern Beaches for 14 years. He's sold more than half a billion dollars in residential sales and won the prestigious Real Estate Institute of NSW Agent of the Year award in 2011. He's also the consecutive winner of the Real Estate Business Award's Best Sales Campaign of the Year 2016/2017.
There's not a back street in Balgowlah, Balgowlah Heights or Clontarf Kingsley doesn't know. He's set countless street and suburb records and holds the distinction of being the only agent to sell 15 properties in the one street in Balgowlah Heights.
Along with his considerable experience and expertise, Kingsley has never lost sight of his fundamental values: mutual trust, integrity and showing total transparency in all facets of the business, negotiation and the selling process.
Kingsley Looker is one of Sydney's most successful Real Estate Agents and a great fit with the culture of excellence at Clarke & Humel. If you're thinking of selling and want a local approach with exceptional results, give Kingsley a call.
*Licensee in Charge of KMK Property Pty Ltd in conjunction with Clarke & Humel Property Pty Ltd
Meet our team
We're a mix of people with one common thread: a personal, authentic and professional approach to providing our clients with the best real estate experience. Come and meet the team.
Team