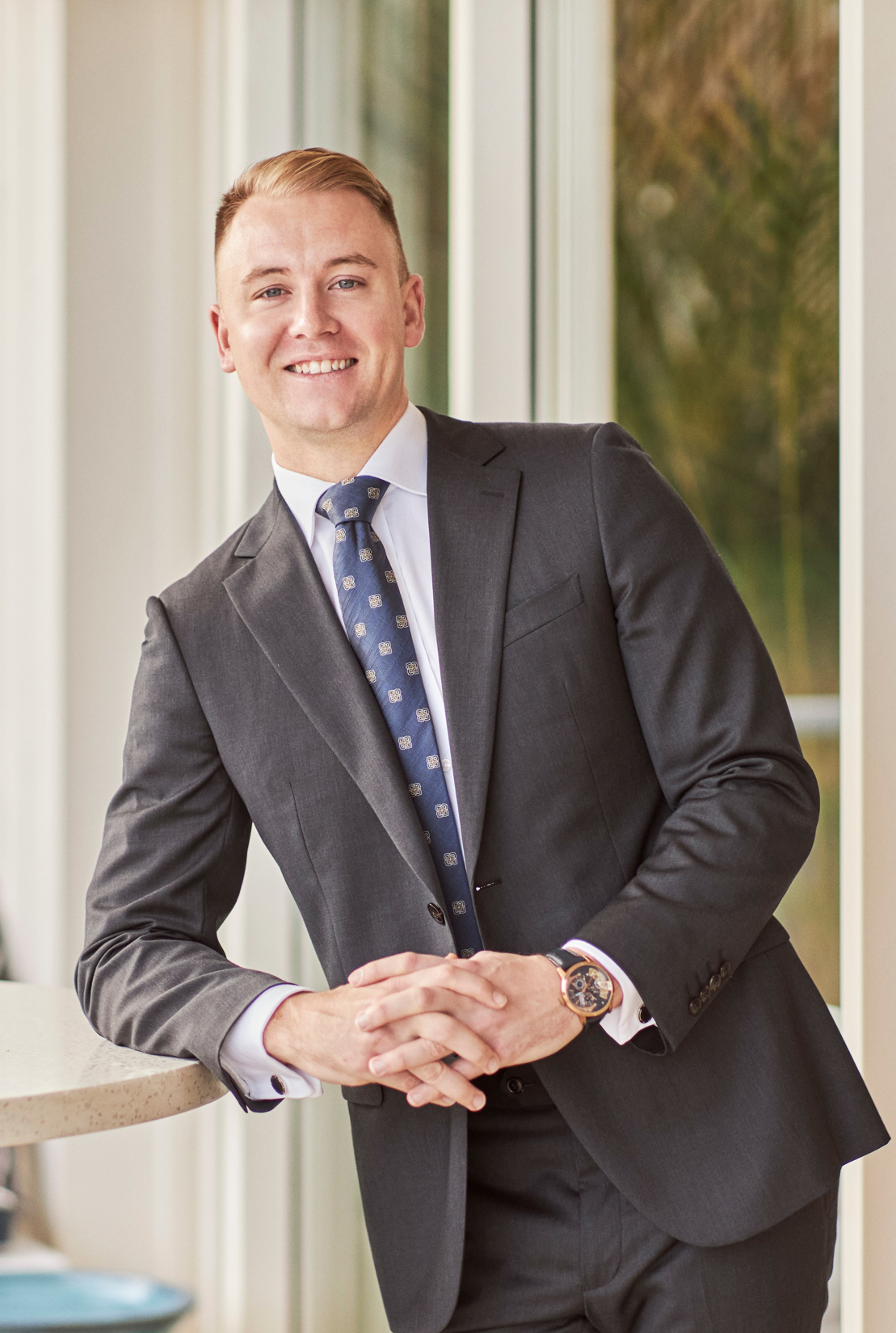 Raised in Seaforth, driven, passionate and hungry. He's outworking the competition breaking sales records on the Northern Beaches, one street at a time. Every property receives his complete dedication, each client his total focus. It's this level of commitment that has seen Jordan rise quickly along with his reputation for delivering impressive results. With more than 10 years' experience selling property in his local area, he's developed a sharp eye for opportunity. Jordan prides himself on tailoring strategies to fit each property and leverages the unique aspects of a home to get the most from a campaign.
He's doing what he loves. Jordan knows real estate is a people business. He builds strong connections with clients and buyers through good communication and an approachable style. He's a genuine people person and powerful negotiator – a combination that delivers outstanding results for his clients.
Meet our team
We're a mix of people with one common thread: a personal, authentic and professional approach to providing our clients with the best real estate experience. Come and meet the team.
Team