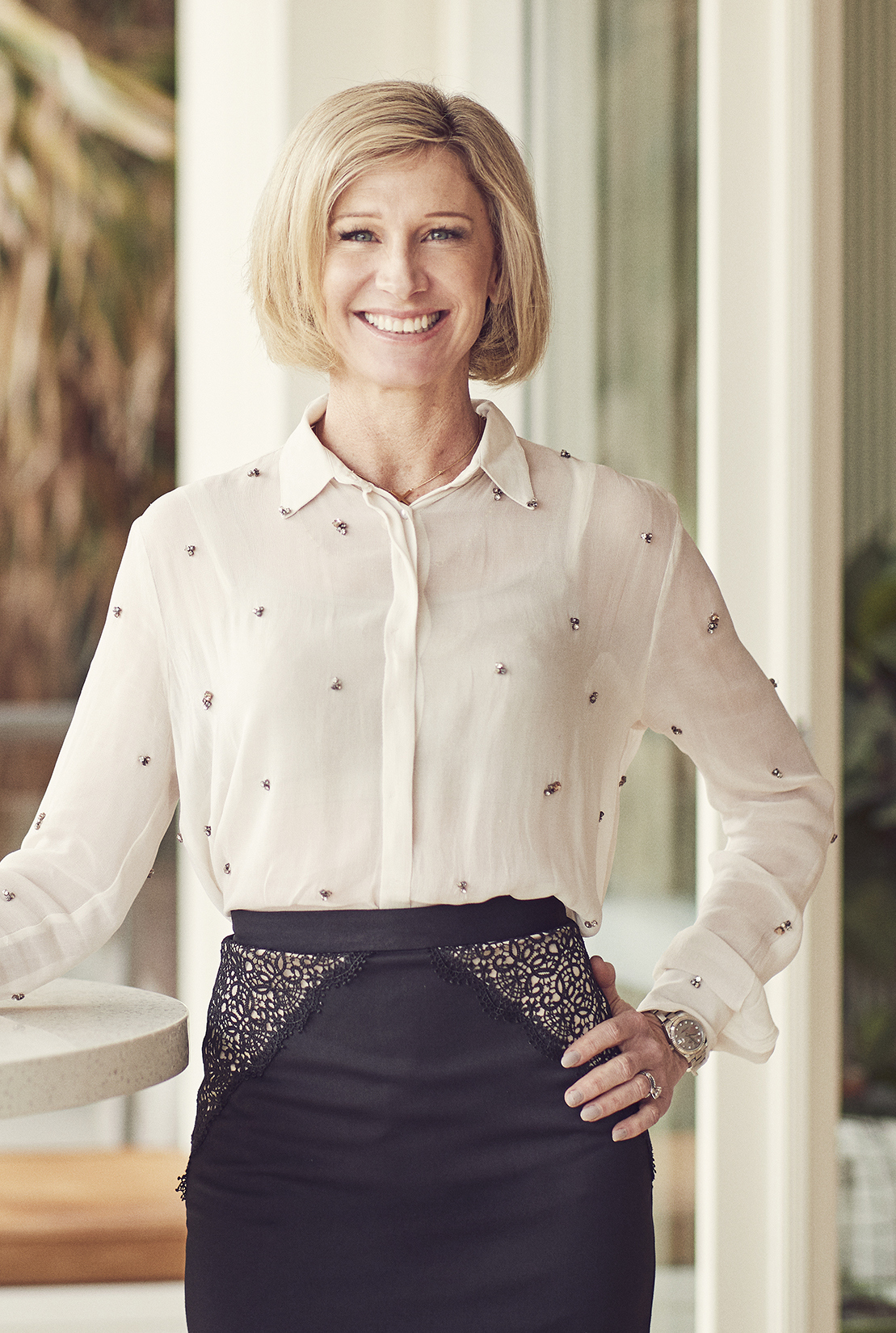 Cherie Humel ranked the No.1 Female Salesperson on the Northern Beaches and No.21 Female real estate agent in Australia, 2019 by Real Estate Business.
But this is just the beginning… Cherie is a rare find in the real estate industry – not only is she a top-performing real estate agent, but she is also a licensed Architect. Her architectural expertise brings valuable insights to her clients and helps them realise the full value in their homes. Whether Cherie's advising on a renovation to maximise potential prior to sale, or helping buyers realise the value in fully finished homes – the results are unparalleled. It's a combination of skills that hasn't been seen.
Under Cherie's direction, Clarke & Humel were awarded finalist for Best New Agency in Australia as judged by Real Estate Business Magazine. In 2015 Cherie was also awarded the Best Principal in Australia (Metropolitan) for outstanding leadership and direction. Cherie has been at the forefront of Clarke & Humel's major industry awards for the Best Sales Agency in Australia at the 2016 and 2017 Real Estate Business Awards.
Clarke & Humel's unique blend of real estate experience and architectural insight means our clients always have a competitive advantage unlocking the value of their home. 
Meet our team
We're a mix of people with one common thread: a personal, authentic and professional approach to providing our clients with the best real estate experience. Come and meet the team.
Team