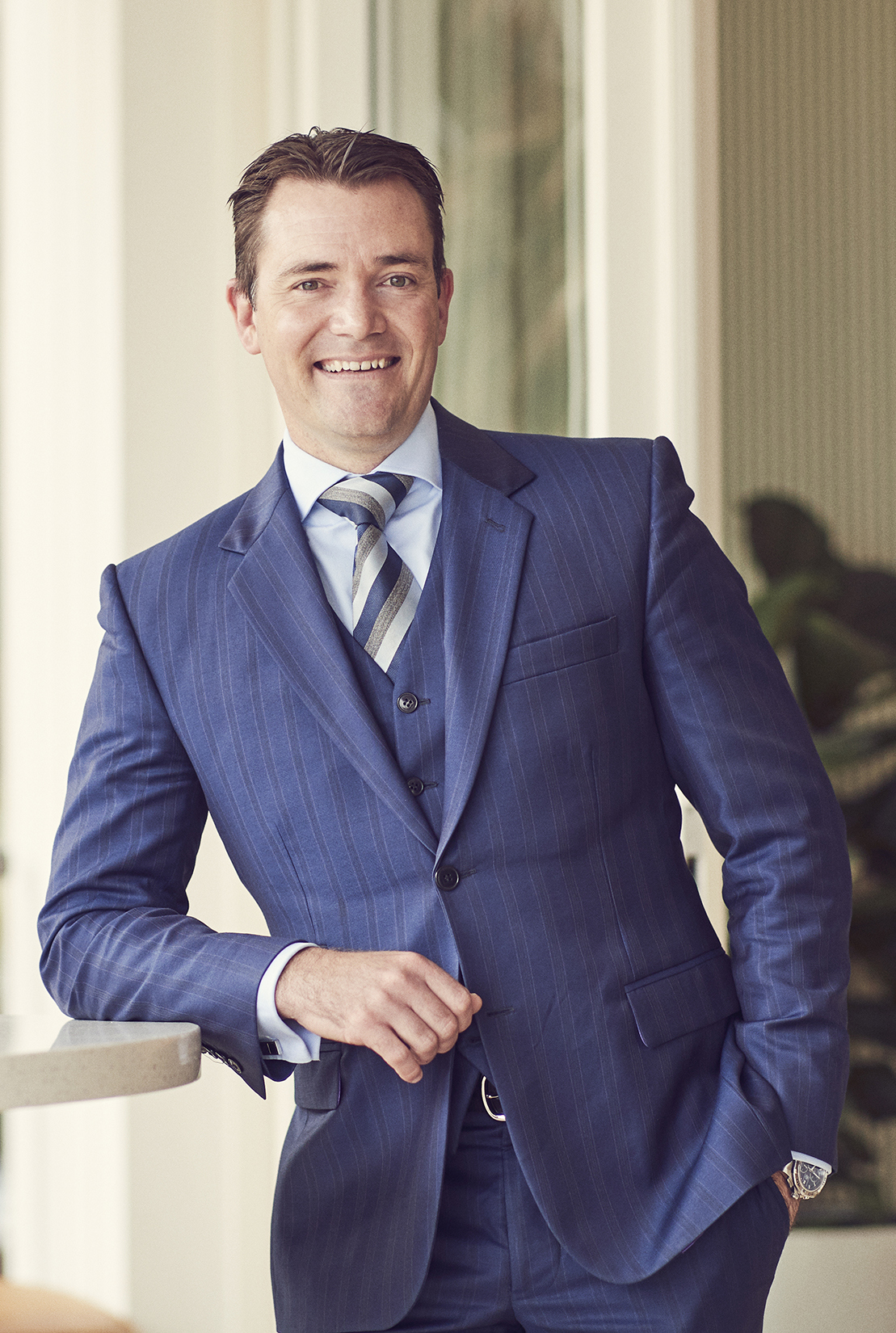 Meet Michael – a Northern Beaches local, making waves in real estate.
Michael's tenacity and strategic approach aren't going unnoticed. He was awarded 2015 Best Metropolitan Real Estate Agent in Australia – no small feat when you're up against the leading agents in the country. Michael didn't stop there, Michael previously ranked No.4 in Australia in REB's top 100 Agents, and now for the third year in a row has been ranked No.2 and was also one of the keynote speakers to 4,300 agents at the Australasian Real Estate Conference.
What drives Michael isn't the accolades, it's results. In 2012 his vision for a better kind of agency inspired him, in partnership with wife Cherie, to open Clarke & Humel Property.
His secret to success is simple: employ the best people and support them to do their best. And work hard, really hard. It's paying off, with Clarke & Humel being awarded finalists for Best New Agency in their launch year and then winning Best Metropolitan Sales Office in Australia for two consecutive years in 2016 and 2017.
Michael is passionate about delivering the best possible result for his clients. He's armed with over one billion dollars in sales, deep industry experience and a personal approach that's both open and honest. Michael's commitment to achieving exceptional results is unwavering.
Meet our team
We're a mix of people with one common thread: a personal, authentic and professional approach to providing our clients with the best real estate experience. Come and meet the team.
Team