Your property. Your potential.
Our market appraisals and property valuations go beyond a simple figure. We know the way the tide is moving and can help you pick the right time to catch the right wave. Leave your details here and we'll get in touch, or contact one of our agents directly.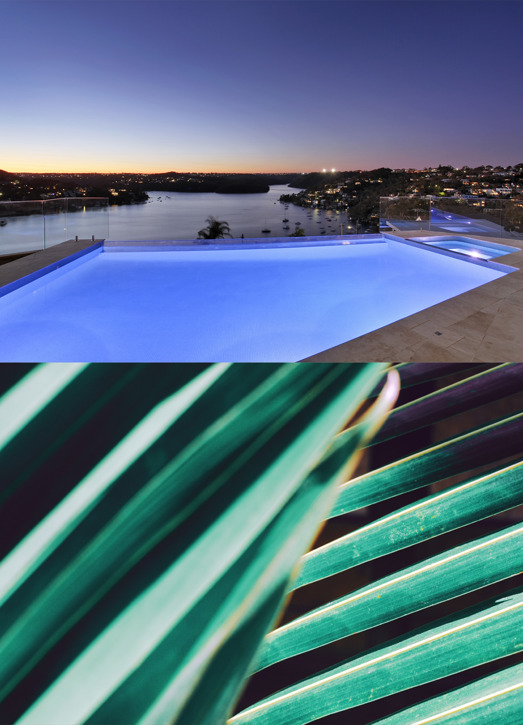 Northern Beaches
Real Estate Agents
We're local people, not a faceless firm. With rich local knowledge and strong market understanding, we bring people together with homes that enhance their lifestyle.
Our Story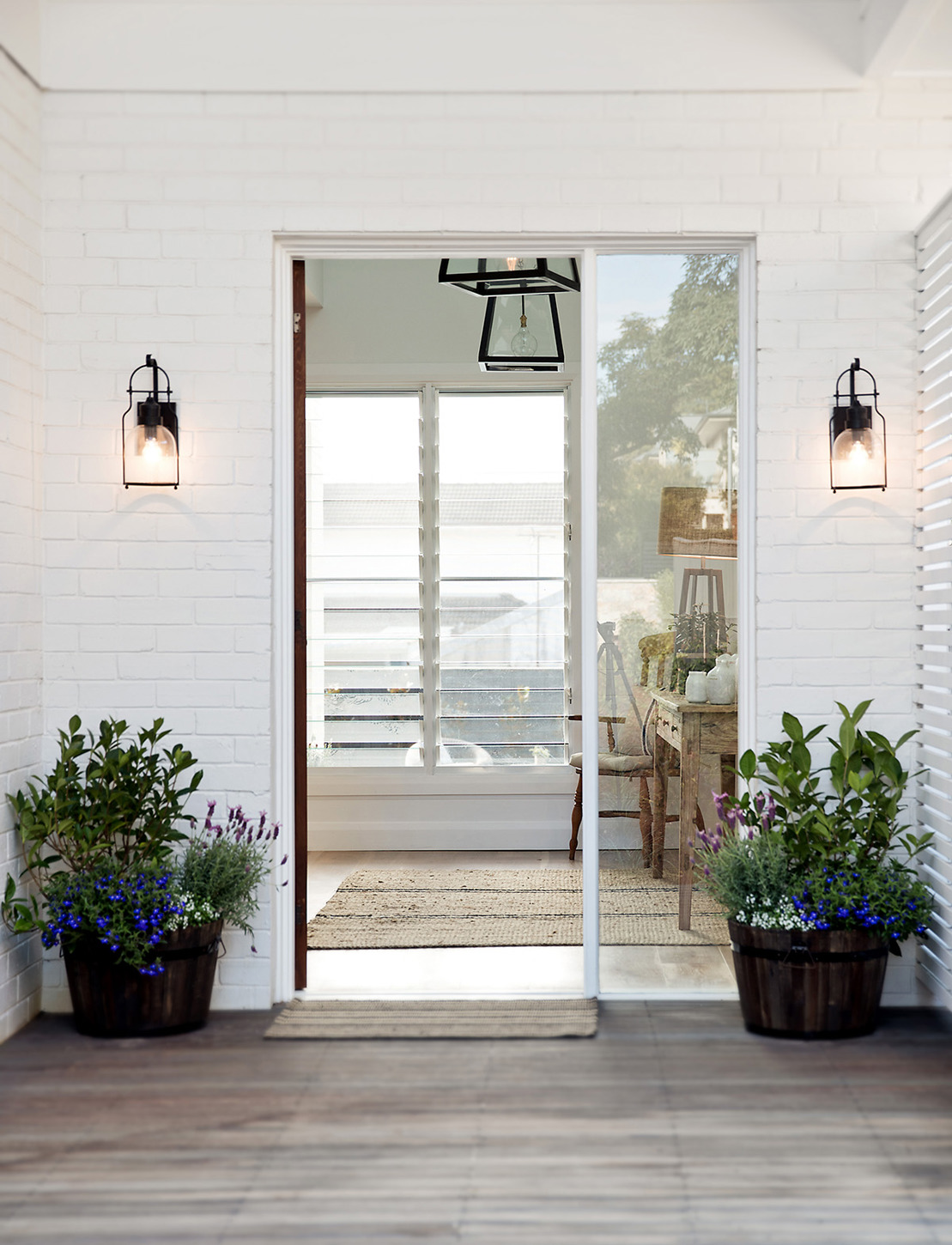 If you're in the market to sell your home, and want to receive an accurate depiction of your home's value, then you need the help of a professional at Clarke & Humel. Working with an expert who is knowledgeable will help you gauge an accurate understanding of the market value of your property.
Our team can draw upon a wealth of experience and skill. Real estate isn't a static profession: markets change and challenges ensue. Clarke & Humel's real estate agents consider how they can read market insights to conclude upon an expert property value estimate. Their work with clients and keen eye for detail has welcomed a host of happy clients.
Market appraisals are a major part of success. The team will examine the market in your area, work to understand the property type and its position in the market, and use this information to provide you with an expert assessment of its value. While this figure will not be exact, it will provide you with a firm foundation from which to move towards a sale.
We have established ourselves as one of Sydney's leading real estate companies - and rightly so - we have an industry leading track record in providing optimal results for clients - clients just like you. Just look at the recent properties we've sold and see for yourself!
Use the form below to enter your details, and then send those details to our team for your valuation. High level insights into the market are only a couple of steps away.
Don't forget that our team are always on hand to provide you with the answers to any questions or queries you may have. So get in touch today.