Your property. Your potential.
Our market appraisals go beyond a simple figure. We know the way the tide is moving and can help you pick the right time to catch the right wave. Leave your details here and we'll get in touch, or contact one of our agents directly.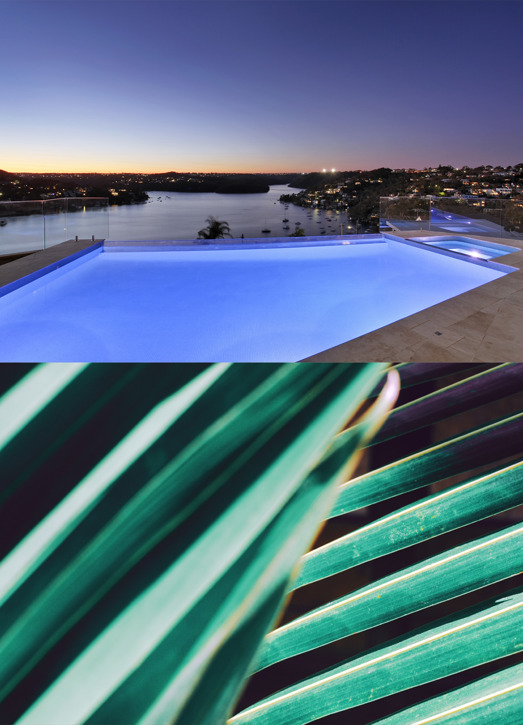 Northern Beaches Real Estate Agents
We're local people, not a faceless firm. With rich local knowledge and strong market understanding, we bring people together with homes that enhance their lifestyle.
Our Story