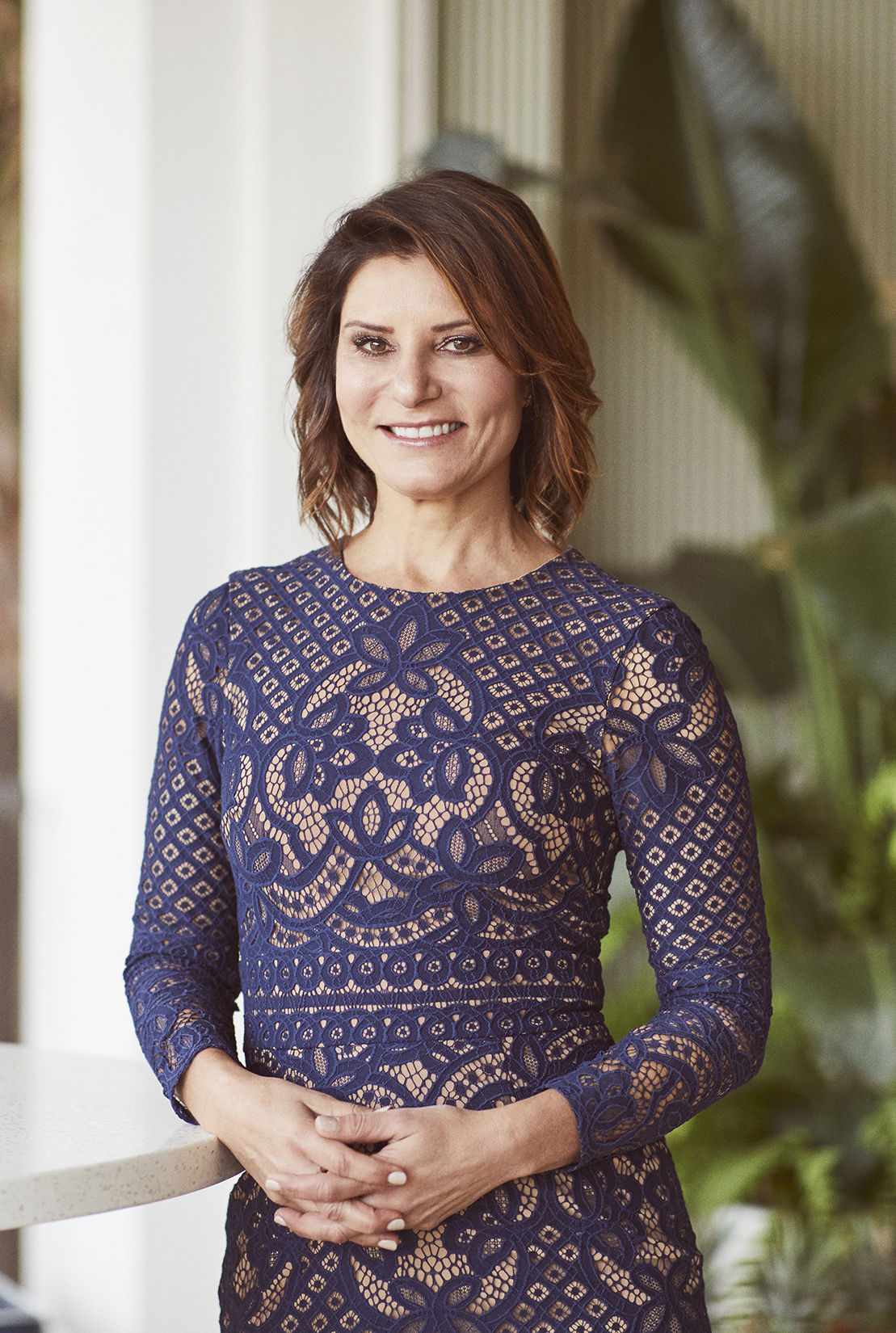 Milly Brigden's passion for property and exceeding client expectations is why clients readily recommend her services so highly.
Navigating the complex world of Real Estate is no easy task and the combination of Milly's excellent communication skills and strategic experience in closing negotiations ensures she meets the needs and objectives of her clients. Milly has spent the last 23 years building her own property portfolio, having bought her first property at age 19.
As a licenced professional, she has also successfully run her own property business for 14 years acting in over 300 property transactions and sits on the Architect's Registration Board. Milly's previous roles were predominantly in the investment banking sector.
Milly has proudly lived on the Northern Beaches for over 25 years. Her comprehensive knowledge of the Northern Beaches market allows her to provide exceptional results whether it be an entry level property or a $10 million luxury waterfront home.
For exceptional service, market knowledge and outstanding results, contact Milly today. 
Meet our team
We're a mix of people with one common thread: a personal, authentic and professional approach to providing our clients with the best real estate experience. Come and meet the team.
Team