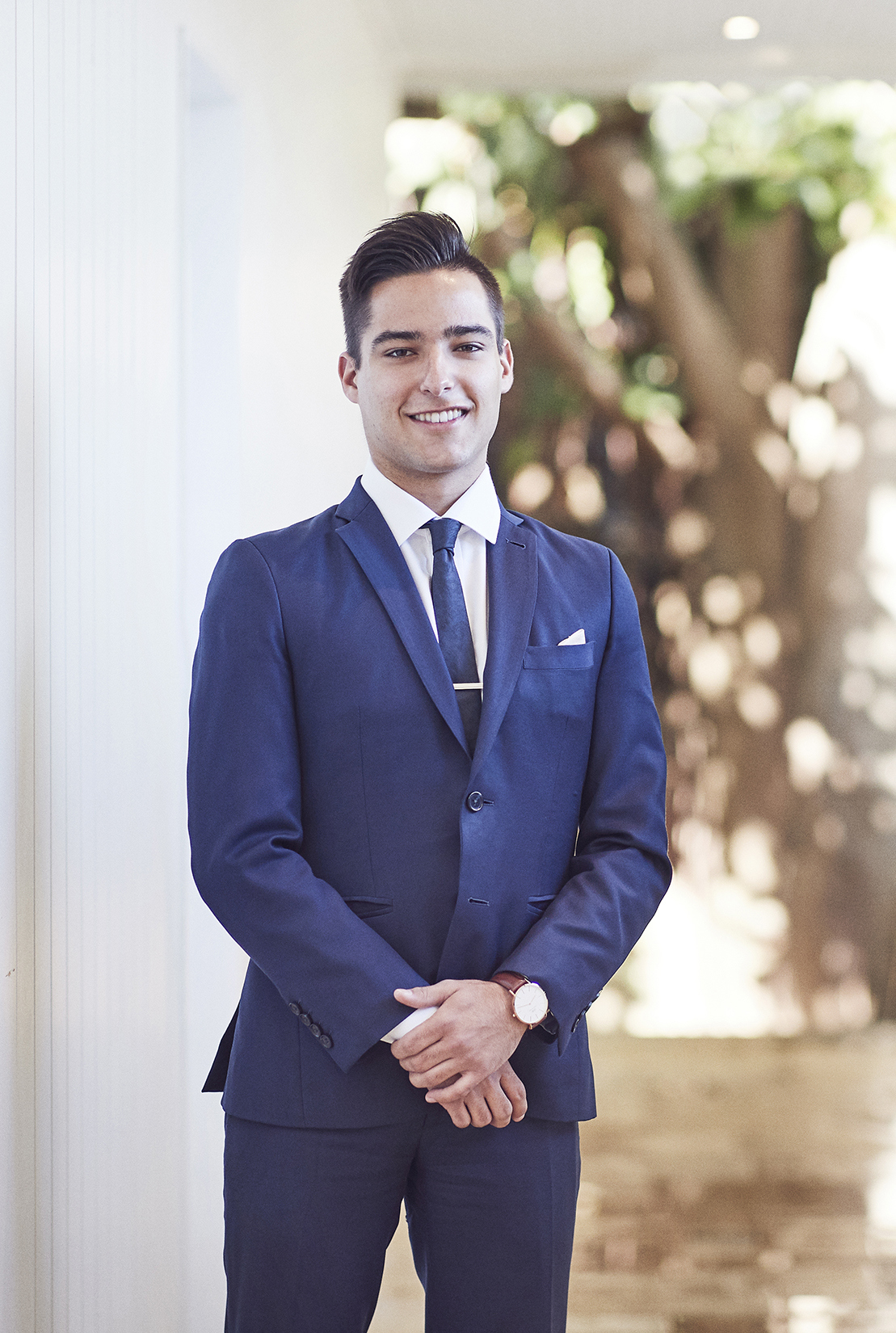 David brings to the C&H Team a genuine energy and motivation which are refreshing and effective, and it's his true professionalism that builds strong relations with his clients.
David comes to us with prior real estate experience as a Sales Associate and we are thrilled to have him join our Property Management team as a Business Development Manager with a keen eagerness to learn and a drive to succeed.
David has characteristics of an industry professional showcasing exceptional tenacity and passion that is evident in every property he presents.
David prides himself on true integrity and a razor-sharp eye for strategy. David is a natural communicator with a skill for building trust with his clients.
Meet our team
We're a mix of people with one common thread: a personal, authentic and professional approach to providing our clients with the best real estate experience. Come and meet the team.
Team