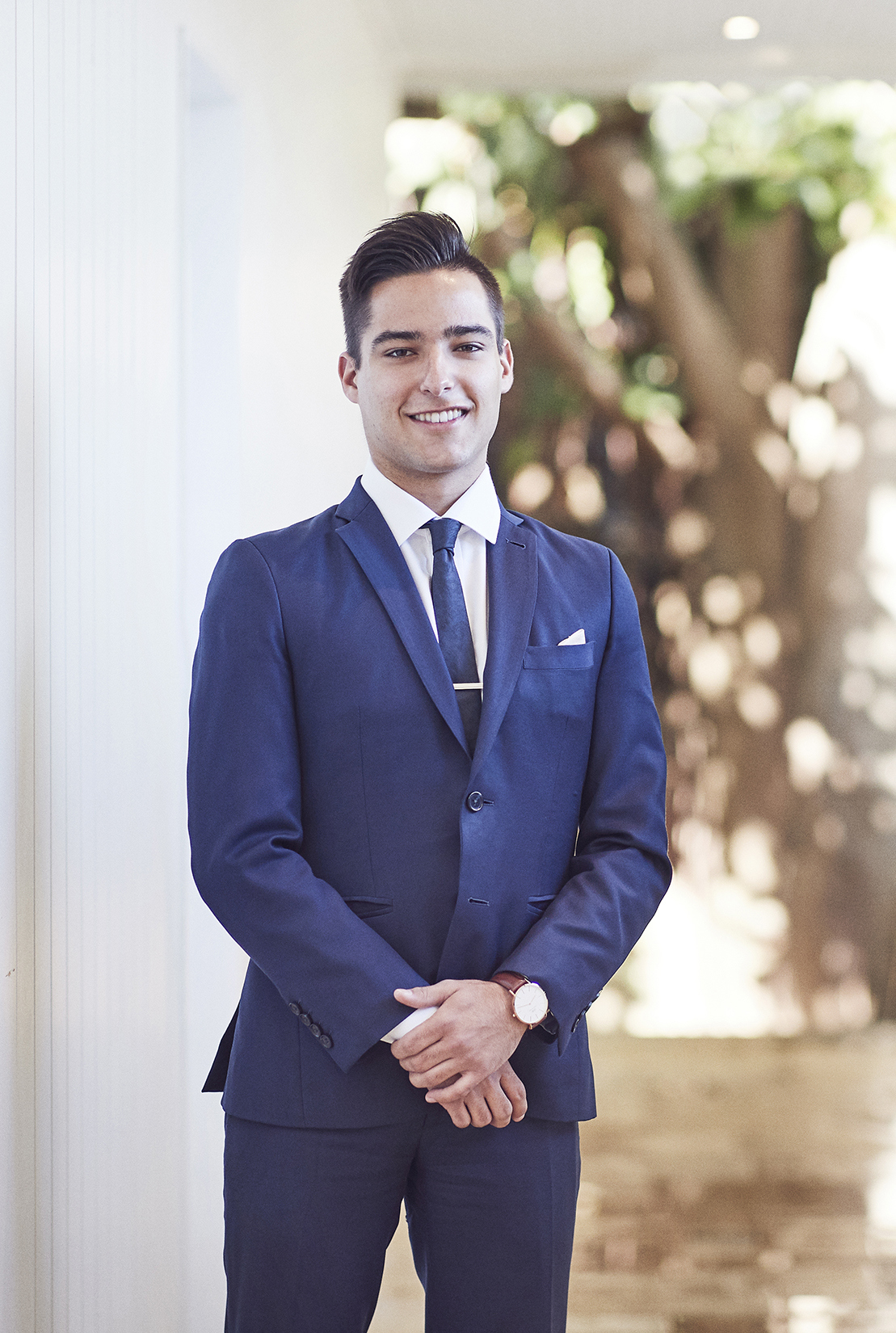 David joined Clarke & Humel with previous real estate experience as a Sales Associate and we are thrilled to have him as part of our Property Management team. Driven to succeed, David is achieving outstanding results in his Business Development role.
A true professional with a genuine passion for real estate and helping clients, David builds trust and strong relationships with his clients and with his experience across both sales and property management, is able to offer valuable advice underpinned by industry experience and insight.
David prides himself on his integrity, attention to detail and strategic thinking. A natural communicator with a skill for putting clients at ease, he is an invaluable member of our team.
Meet our team
We're a mix of people with one common thread: a personal, authentic and professional approach to providing our clients with the best real estate experience. Come and meet the team.
Team