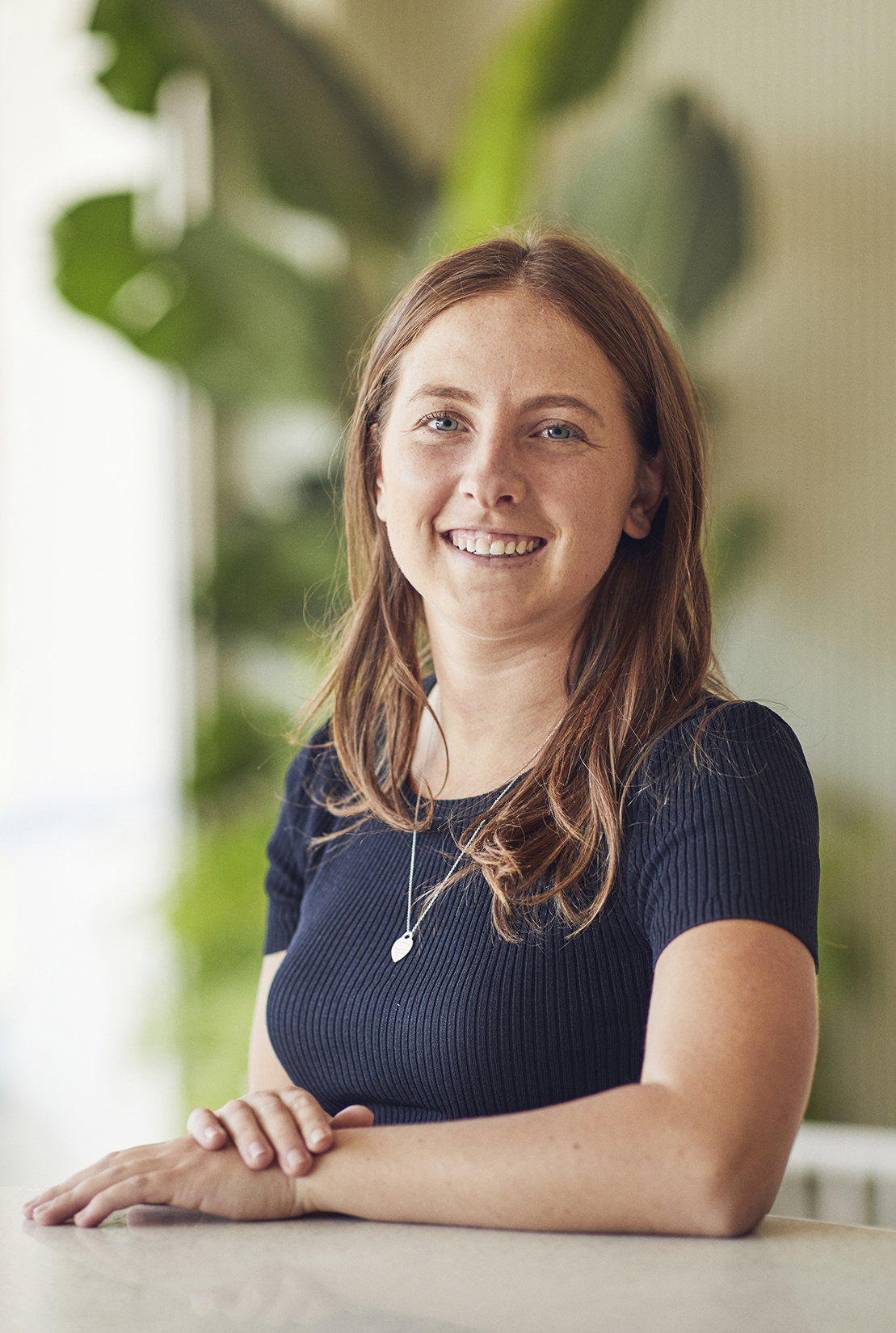 Meet Bethany Crawford, passionate about the Northern Beaches, and now a "Beach's" local for the past 4 years after having grown up on the Upper North Shore; Bethany brings with her, her bubbly, friendly and determined nature to enrich our C&H Team.
With Beth's previous experience in the Real Estate industry as a receptionist, sales administrator, commercial property management and accounts for property management coupled with her time in the Hospitality Industry, ensures her customer service skills are genuine, well established and add true depth to the C&H Property Management team.
Beth has approached the role as a true professional and has hit the ground running with our team in full momentum of leasing and managing our rental properties.
Meet our team
We're a mix of people with one common thread: a personal, authentic and professional approach to providing our clients with the best real estate experience. Come and meet the team.
Team