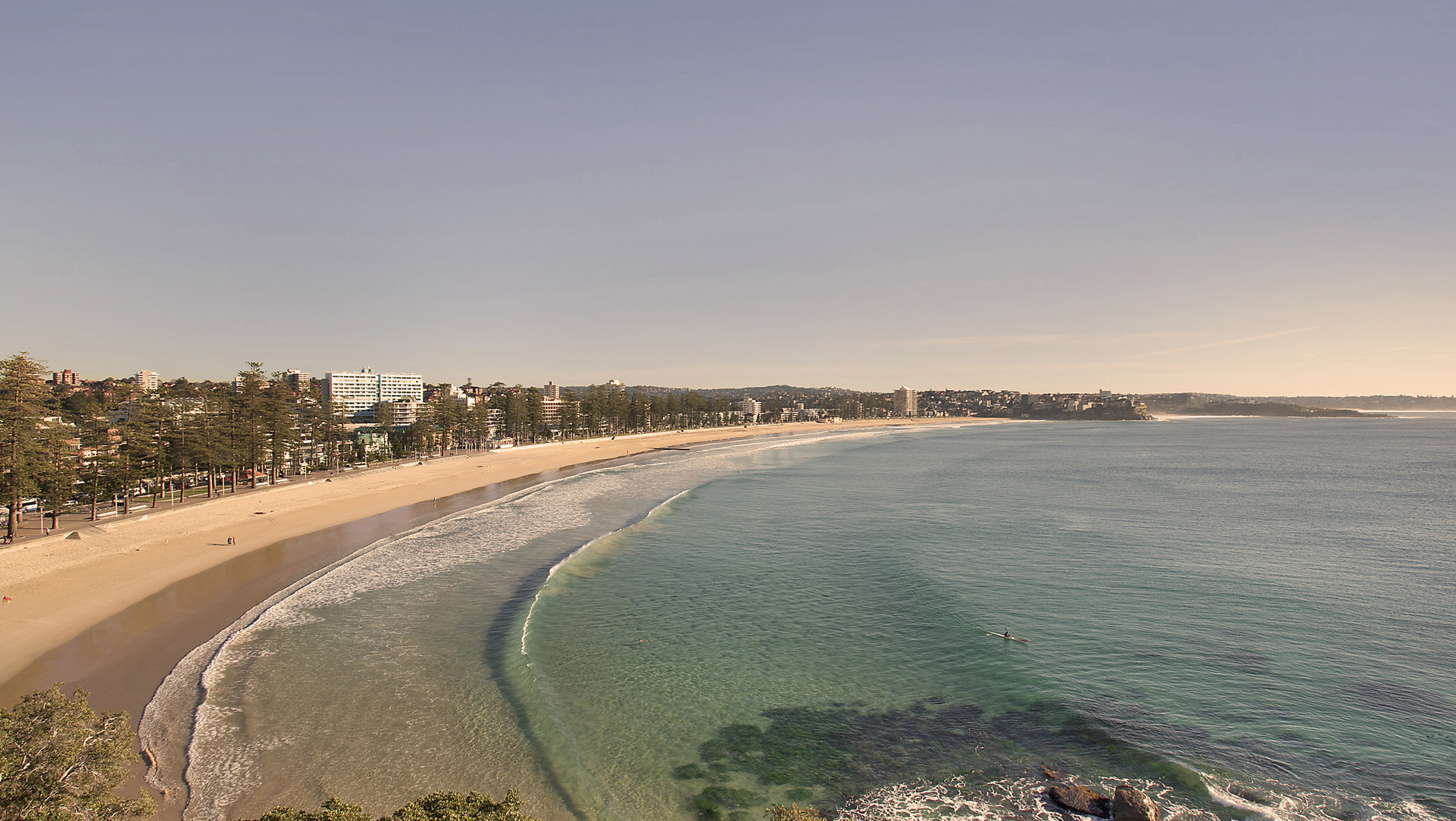 All kinds of wonderful
Nestled between the sun-kissed ocean and a beautiful scenic harbour lies Manly. A favourite of both families and professionals, many have recently looked to Manly real estate as an opportunity for investment or a perfect place to buy or to rent a home. If you are looking at Manly property for sale or rent, reach out to us.
The team at family-owned Clarke & Humel can use their local experience to your advantage. We understand the market and provide excellent service for those looking for houses for sale in Manly. Clarke & Humel can also facilitate property sales in Manly for those looking to bring their own vision and build on a piece of land.
Looking for Manly rental properties? Clarke & Humel can help here as well. We have an extensive network of local owners of Manly rentals to help offer our clients the widest possible variety of options. Reach out to us today whether you are looking for property for sale in Manly or a rental. Our friendly local staff can answer any questions that you might pose including enquiries about our current list of open houses or market appraisal enquiries. You can trust and will appreciate the honest and authentic approach used by Clarke & Humel to make sure clients have all the information necessary to make important selling, purchasing, or rental choices.
Call us today on 02 9977 3300 or send an online inquiry through our Contact page. You will appreciate the difference in dealing at Clarke & Humel.
Neighbourhood Tags
Space for days
Nearby Transport:
Buses to the city and a 20-minute ferry ride to the CBD
City: 35min by Car
North Sydney: 30min by Car
Palm Beach: 40min by Car
Mosman: 20min by Car
Nearby Schools:
Manly Village Public School
Manly West Public School
Stella Maris Catholic College
International College of Management
Find my place
Manly Listings