Our Story
Founded by the husband and wife team Michael Clarke & Cherie Humel, we're a family business, not a franchise. That's what makes the Clarke & Humel Real Estate experience personal and bespoke. We're locals, not blow-ins. We live and breathe the Northern Beaches, we know what makes it tick. We value authenticity, open conversation and treat people with a genuine respect that's often surprising and always refreshing.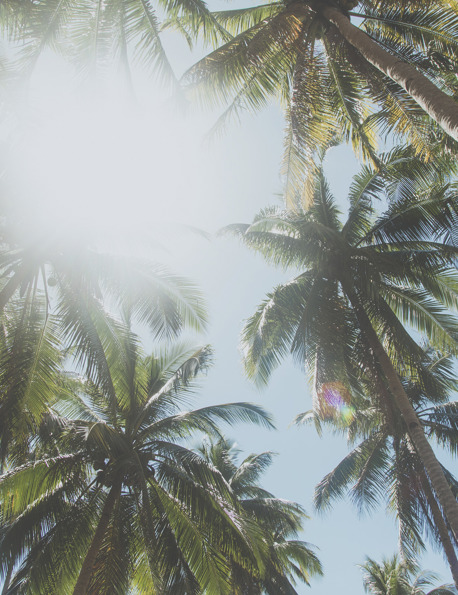 All that glitters
Awards. It's not why we do this, but it's nice to be recognised. In the last few years we've received our fair share of pats on the back. Right from the beginning we've set a cracking pace as a finalist for Best New Agency in Australia, as well as being ranked in the top 5 selling agents in the industry's premier ranking system: REB's top 100 Agents in Australia. We've kept up the passion and this year we were ranked 2nd in Australia, up from 4th last year as well as being awarded Best Metropolitan Sales Office in Australia in 2016 and 2017. We love what we do, and it shows.
Meet our team
We're a mix of people with one common thread: a personal, authentic and professional approach to providing our clients with the best real estate experience. Come and meet the team.
Team