Property Sales
Garry Greco
Energy, enthusiasm and a sharp-eye. This is Garry Greco. His drive and passion come from the heart but his superior negotiation skills have been honed through extensive industry experience. This combination of natural flair and professionalism is the reason Garry is regarded as one of the area's leading auctioneers and top sales agents. Garry has sold hundreds of houses on the Northern Beaches but it's the personal satisfaction of delivering outstanding results that drives every sale.
As an agent, Garry brings his strong negotiation skills together with a down-to-earth and personable style that puts both vendor and prospective buyers at ease. It's an approach that's human, accessible and marked with boundless energy – a perfect fit for Clarke & Humel.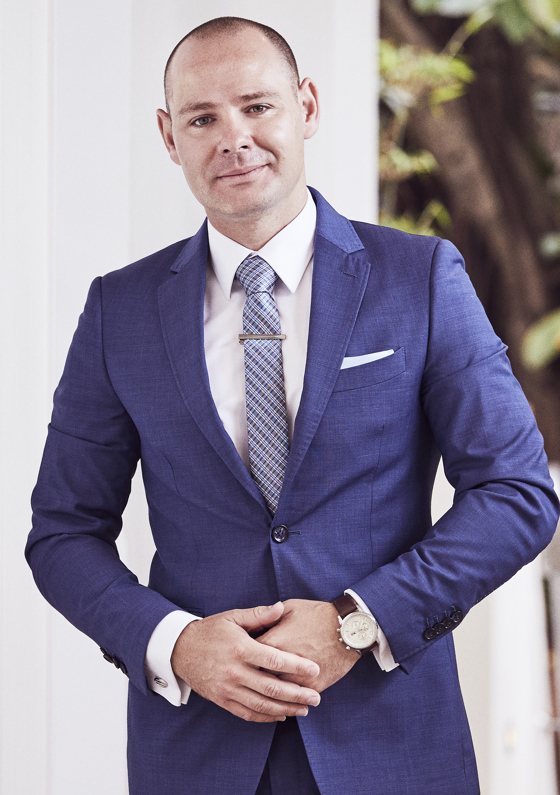 Agents Listings
Discover the perfect real estate investment property or a dream house to call home. Our Northern Beaches property listings have something special waiting for you.
Garry was very versed with real estate in the area that we purchased. He responded quickly to our requests and kept us completely informed throughout the process. He was very obliging with his time and could not have done more to assist us in the purchase of our new home. I would recommend Garry very highly as an outstanding real estate agent.

Garry is the ultimate professional! Diligent, polite, thorough & helpful. Communication through the process was exceptional. What can often be a quite stressful experience was made easy, Garry was there every step of the way. Garry and his team were incredibly efficient. I would recommend Garry without hesitation.

Gary's knowledge of the market and dedication to what he does was really impressive and we're thrilled with the result.

We cannot speak highly enough about the effort that Garry put into helping us sell our apartment. From the outset Garry put forward a strategy that would ensure we would get a great result when other apartments were going backwards. This gave us both a great deal of confidence. Throughout the process, Garry's enthusiasm never wavered and he always kept us updated on where the buyers were at. If you are looking for an agent that is highly professional, personable and at the top of their game, call Garry Greco from Clarke & Humel.





C&H CLIENT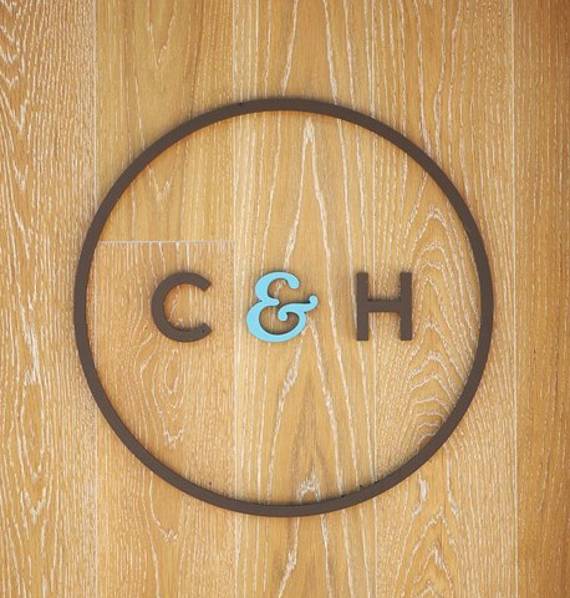 Meet the C&H Team
---
Our shared vision
We're all different, but there are a few things we have in common: an authentic professional approach, expertise that is second to none and a drive to do the best by our clients. Come and meet the team.
MEET THE TEAM